Books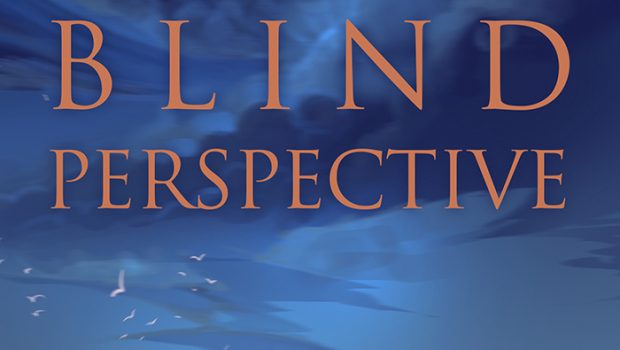 Published on September 23rd, 2016 | by LightSwitchPress
The Blind Perspective
The Blind Perspective: Convention Stories from the Dark by Marinela Ortiz
Published by Light Switch Press
This is a collection of stories from my convention experiences of the last twelve years. I have met so many actors and friends that help shape what you are about to read! I have had my cane called a golf club to getting my head broken from finding out a role I never thought that was played. I hope you enjoy the madness and have a few laughs in between!
Buy this book now on:
Amazon
Barnes & Noble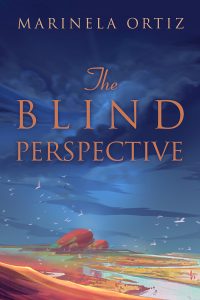 Do you have a book you would like to get published? Get your book published for free with Light Switch Press. Click here to get started.