Books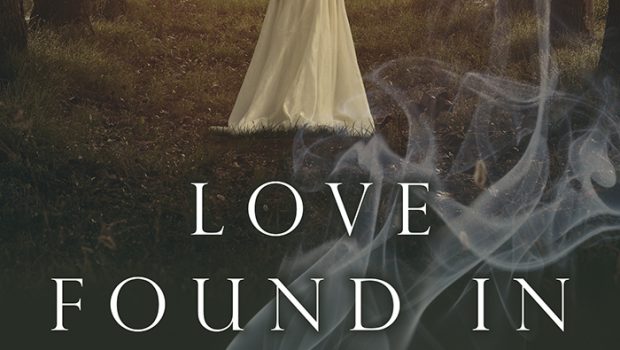 Published on August 11th, 2017 | by LightSwitchPress
Love Found in Cinders
Love Found in Cinders by Marinela Ortiz
Published by Light Switch Press
Alexa is a princess that is expected to please her subjects and take on responsibilities that make her one. When her father returns from a trip with a fiancé for her, everyone is expecting her to marry him despite not having feelings for him. Just when she meets Sidney at her garden tea party with a plate of famous tarts, she not only visits the café his family owns but hatches a plan to change her into someone to help out and know more about him and return on time for the ball.
Sidney is a kind-hearted guy with a burn scar on his face that gave him the nickname "Cinders" all thanks to sleeping too close to a hearth. Not only is he his stepmother's and stepbrothers' housekeeper but also the waiter and cook at their café attached to their home. After seeing the princess at the café and finding the note attached to a tip, he couldn't stop thinking about her even when a stranger shows up to take a job in their café. He wonders who this person is until the disguise falls and the secret is revealed not only about him but his love towards the princess that is engaged to someone else.
This tale is based on the classic Cinderella story with a modern twist! Not only we have guy meets girl but the usual magical deception and a heart warming story in between.
Marinela is a writer and producer of her own blog on Word Press. She has interviewed numbers of voice actors and artists at local conventions with the help of her fiance, Richard, and her friend, Kristen, due to being visually impaired with a rare form of Retinitis Pigmentosa.
She lives in Orlando where she writes on her computer and IPad with voice over and enjoys designing costumes from her own head and reading some of her favorite authors such as Jim Butcher, Lara Adrian, and others. She is hoping to become an instructor to teach Assistive Technology to people who have disabilities themselves.
Buy this book now on:
Amazon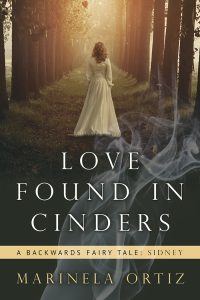 Do you have a book you would like to get published? Get your book published for free with Light Switch Press. Click here to get started.